Custom Applications
Cooperation with experts
This is one of the things we like the most – we implemented trainings in various fields: heart surgery, dialysis treatments, chemical plants, elevators… you name it. This can only work out in a close and very trustworthy collaboration:
YOU have the expertise in your respective field – WE know how to translate and adjust the learning objectives in XR for the target group. And btw, addressing the target group is key: our intelligent tutor certainly uses a very different kind of language when talking to a 15-year old apprentice compared to a 75-year old patient.
In the beginning of every new application, together with our partners we figure out how to get the best result possible: which learning objectives addressed by which media in which kind of learning scenario.
The sky is the limit, and therefore our team needs your input to create new learning environments, and once we got started, we dive deeper and deeper into the topic.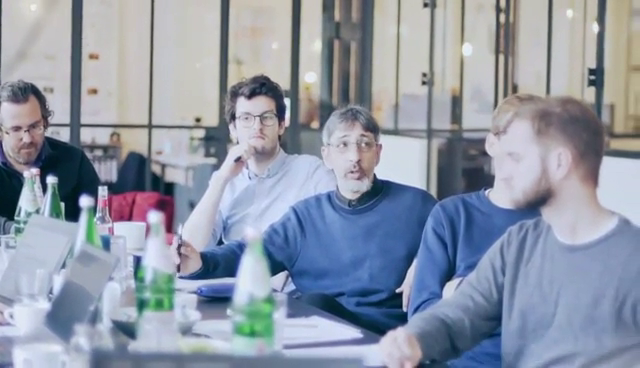 All of our simulations are created in cooperation with experts of the respective field and adjusted optimally to educational content.
No learning simulation is like the other.
Individual solutions
We will gladly find an individual solution for your very own use case as well. Our general approach looks like this: